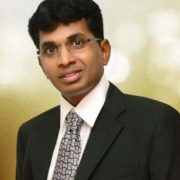 Alembic Company
We are using Zodiac Columns with different Lots, the column performance is highly reproducible
Dr Naidu
Senior Vice President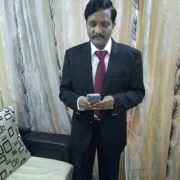 Glenmark Generics Research Centre
Zodiac Columns Performance is Excellent than other leading brand columns
Dr Muralee krishna
Vice President – Analytical Research at Glenmark Generics Research Centre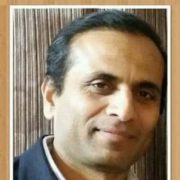 Sunpharma
I only have good things to say about ZODIAC HPLC columns. I highly recommend these columns for analytical work
Babasaheb Kale
Director, Analytical Research and Develoment at SUNPHARMA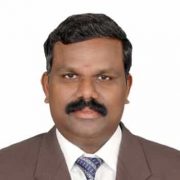 Pfizer Company
Zodiac made my work go faster, so rugged HPLC columns, I have ever seen and experienced.
Dr.Karthikeyan Kaliaperumal
Head – Analytical R&D at Hospira, a Pfizer company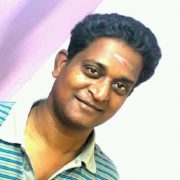 Orchid Pharma
Happy to get associate with Zodiac, as they are there all the time to help.
Murugan Saravanan
Director & Head of Analytical R&D, Orchid Pharma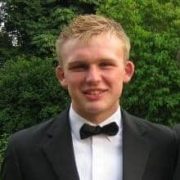 Mylan
Long life and affordable price, it's a wow product for me, I wish ZODIAC a better future.
George Micans
Analytical Scientist at Mylan Canterbury, United Kingdom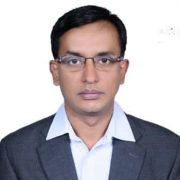 Dr. Reddy's Laboratories Limited
I have worked with many brands of HPLC columns, but with ZODIAC it's different. I wish them a good luck.
BM Rao, Ph.D.
Vice President and Head Corporate Quality Control
We focus on supporting laboratory workflows & optimizing lab-wide operations